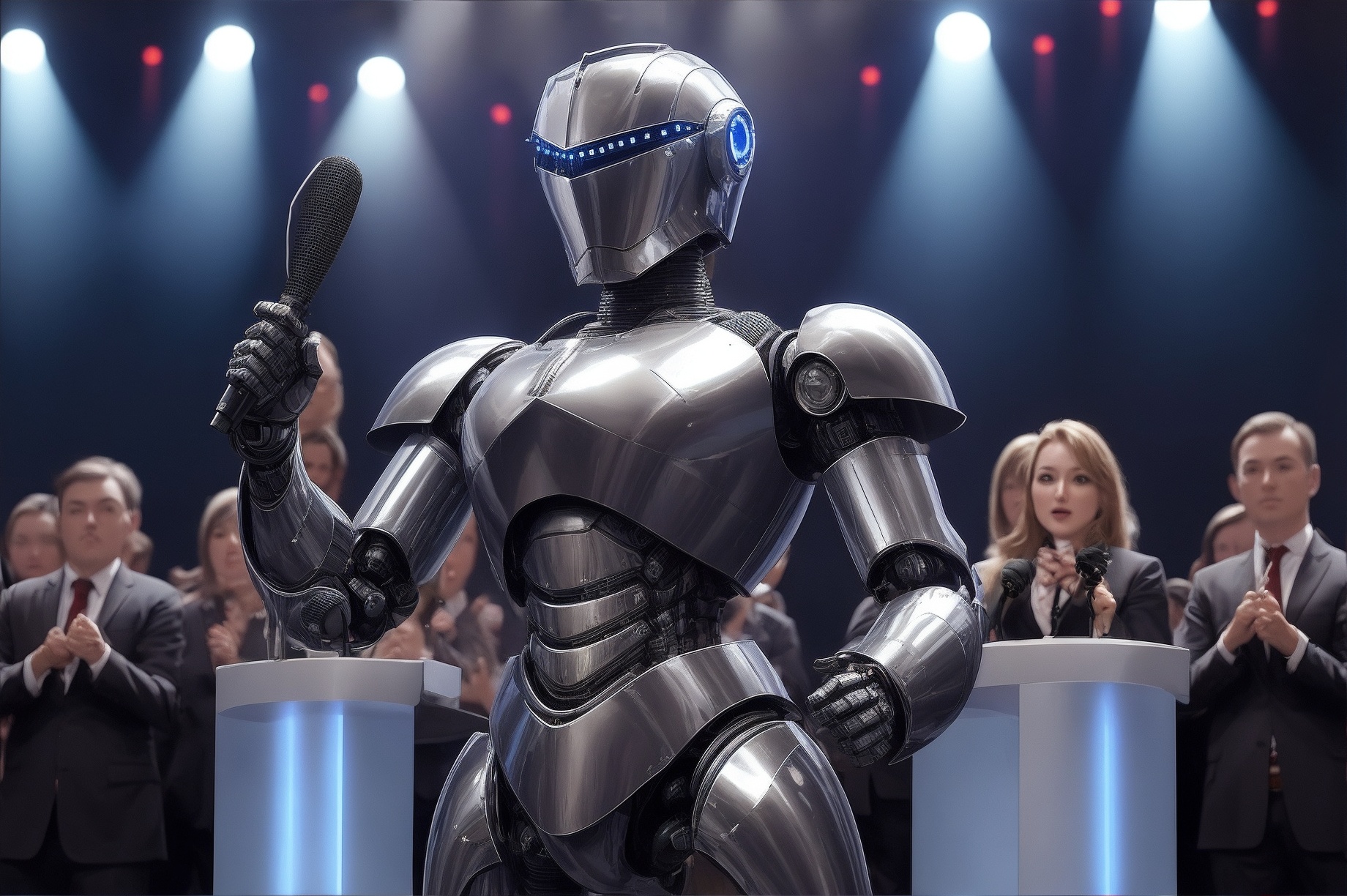 September 26, 2022

ai-magazine
Could it be that your clothing habits, your favorite coffee shop, the number of tattoos you have, the music you listen to, and where you buy your clothes reflect the political party you are likely to vote for in the October 3 election? It is the best that a research team, of which Nadjim Fréchet is a member, dared to create a Web application which it called Datagotchi – in reference to Tamagotchi, the Japanese game made popular in the mid-1990s. The application uses artificial intelligence to predict, based on the lifestyle and values ​​it assumes, the probability of voting for a particular party among the five main contenders in the next Quebec election.
A scientific research tool
A doctoral student in the Department of Political Science at the University of Montreal under the supervision of Ruth Dassonneville, Nadjim Fréchet was recruited into the Datagotchi development team by the man who had been his master's director at Laval University, the political scientist Yannick Dufresne. A specialist in quantitative methods, Nadjim Fréchet was tasked with training the algorithms of the Web application. "At first we tested our models with a few respondents, then the algorithms will evolve as they learn to couple lifestyle elements to the odds of voting for a party," he says. But where does the idea of ​​amalgamating style and lifestyle with voting intentions come from?
"The app is a scientific research tool whose theoretical thinking stems from a school of thought that originated at Columbia University, USA, according to which identity markers related to socialization have an influence on the voting intentions and political beliefs of voters, explains the doctoral student from Quebec. There is no direct causal relationship between, for example, our favorite coffee or our style of dress and our vote: they are rather indicators of socialization, of a subculture to which we belong. Compared to Radio-Canada's Electoral Compass, which divides respondents according to their affinities with respect to various issues or promises put forward by the parties, Datagotchi is a scientific research tool that is expected to evolve as the number of participants will increase.
"At the end of the game, it is possible to go back and change your answers to see the effect of different lifestyles on the probability of voting for each party, points out Nadjim Fréchet. The exercise ultimately makes people aware of the importance of thinking about the personal data they give when answering various questionnaires." He continues: "For example, it was no coincidence that Stephen Harper chose Tim Hortons in 2015 to give press briefings and shake hands with voters: the data collected upstream by his team with the population showed that this chain of fast-food restaurants was popular with the conservative electorate.
Get regular updates on data science, artificial intelligence, machine