Digital at the service of sustainable development: where do French companies stand?
Home
AI in Business
Digital at the service of sustainable development: where do French companies stand?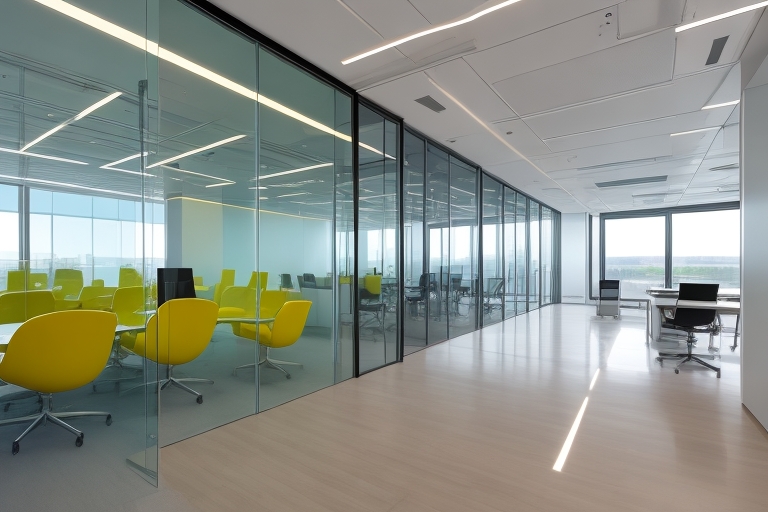 September 27, 2022

ai-magazine
Pending the publication of its implementing decree, companies must take the full measure of what is at stake. Indeed, according to the report of the fact-finding mission on the digital environmental footprint nothing is done, digital technology will represent 7% of France's greenhouse gas emissions by 2040, compared to 2% today.
The unthought-of responsible digital
In terms of carbon neutrality, the commitment of the French companies questioned seems acquired: 84% of them have objectives in this area by 2030, and 28% even undertake to achieve them by 2025. (1). Technology is considered an important lever for implementing sustainable development initiatives for 96% of French companies.
However, the responsible digital strategy is not necessarily correlated with the company's general strategy and of sustainable development. To be effective, it must consider three imperatives simultaneously: technology must serve sustainable development, sustainable development must be integrated into the technology itself and sustainable development must be orchestrated with the ecosystem. However, few companies in France consider these three elements at the same time.
Brakes that inhibit initiative
In France, only 4% of companies implement a truly holistic approach, compared to 7% worldwide. Instituting the right governance mechanisms can help break down silos. But today, only 41% of CIOs are part of the leadership team that sets sustainability goals, and only 38% are evaluated on achieving those goals.
Three main obstacles explain this delay of French companies in terms of responsible digital technology:
Lack of talent and solutions. 39% say they lack qualified people to lead digital initiatives in favor of sustainable development and 32% believe that the right solutions are not available or have not yet reached maturity.

complexity and cost. 38% say it is expensive and complex to make old systems more durable.

The delay in migration to the cloud. 32% of companies have not yet migrated their data centers to the cloud, which can be a lever for the energy efficiency of the IT infrastructure.
Technology, an ally of sustainable transformation
Leveraging technology, companies can effectively accelerate their sustainable transformation by formulating a strategy that addresses the three imperatives discussed above. The first therefore consists of putting oneself at the service of the company's businesses to achieve sustainable development objectives, whether environmental, social, or ethical. For the urgent imperative of energy sobriety, we know, for example, the usefulness of Smart Building systems. The second is to embed sustainability into technology: while technology is a fundamental driver of sustainability, the solution must be designed to be resilient and lean so that it does not itself become a problem. Finally, the last imperative: to orchestrate an ecosystem of companies, start-ups, and partners to fully exploit the potential of technology in favor of sustainable development.
If we measure the level of success of companies in combining these three elements, we see that around 70% of companies in France have scores between 0.3 and 0.5 (2), compared to 60% at the global level. Only 10% of French companies have scores exceeding 0.6, positioning them as leaders in this area, compared to 13% worldwide. If the potential is there, it suggests that many companies still have some way to go to fully utilize digital technology for sustainable development.
Pathways to responsible digital
There are plenty of ways to go faster and further: for example, by making greater use of technologies (artificial intelligence for energy efficiency in buildings and factories, data analysis for managing decarbonization, digital platforms for exchanging supplier data on CSR impact digital twin to eco-design products…), by integrating environmental, social and ethical performance within the life cycle of digital services, by establishing the right governance mechanisms to break down silos or by strengthening the decompartmentalization between the academic world, public administration and the world of 'company. The paths towards a responsible digital are traced, and it remains to borrow them more widely.
Get regular updates on data science, artificial intelligence, machine