In Israel, the connected medicine revolution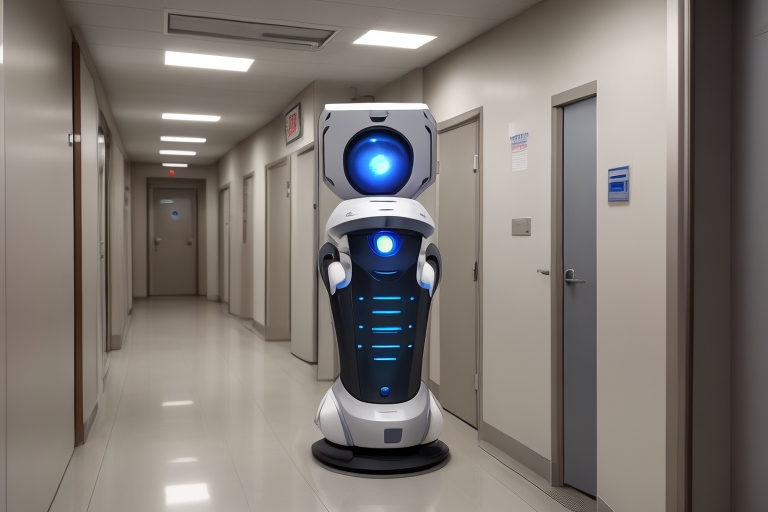 October 5, 2022

ai-magazine
In Israel, the land of medical technology companies, the covid-19 pandemic has favored the development of telemedicine and the emergence of start-ups working on connected medical devices.
"Our AI-powered technology can identify life-threatening conditions during hospital scans in minutes and can quickly alert care teams. in case of suspected stroke." Viz.ai co-founder and chief technical officer (CTO), David Golan passionately explains how the device he created, the first-ever triage system, works powered by artificial intelligence already FDA-approved for stroke with large vessel occlusion.
"The software, which is connected to hospital scanners, can notify stroke specialists within minutes, sending the X-ray images directly on their mobile phone where they can be viewed in an app," continues the youthful-looking Israeli entrepreneur. Practitioners can then provide patients with the right level of care as quickly as possible when time is at a premium. David Golan speaks with knowledge reason: he himself suffered a stroke which had left him unable to speak and move an arm and a leg for some time.
After raising another $100 million, Viz.ai is now claiming Unicorn status, with a valuation of $1.2 billion. The Viz.ai system is already used in more than 1,100 hospitals worldwide. Last year, the company expanded its diagnostic capabilities to pulmonary embolisms and brain aneurysms. The development of the company, which is based in Tel Aviv and San Francisco, has been as impressive as it is rapid: David Golan created it in 2016 with neurosurgeon Chris Mansi. After a new raising of 100 million dollarsViz.ai claims Unicorn status today, with a valuation of $1.2 billion.
Get regular updates on data science, artificial intelligence, machine