OutSystems Expands High-Performance Low-Code Platform with New Cloud-Native Development Solution – Press Releases
Home
AI Projects
OutSystems Expands High-Performance Low-Code Platform with New Cloud-Native Development Solution – Press Releases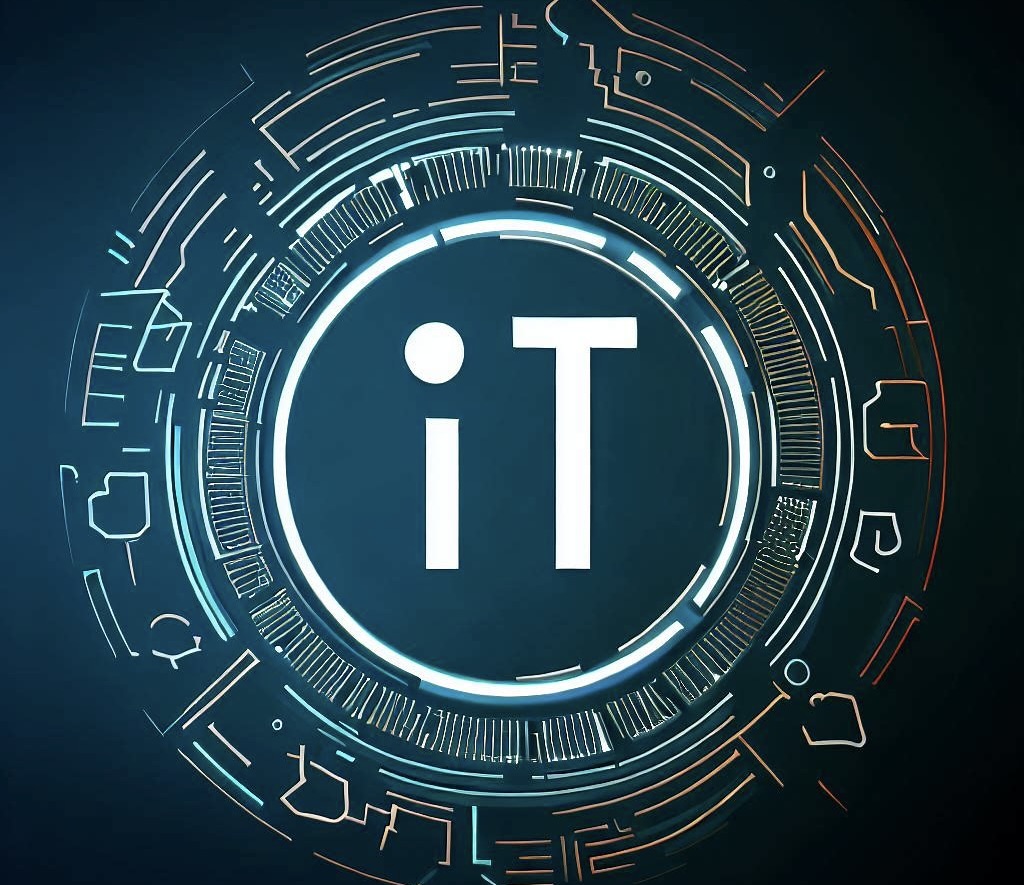 November 28, 2022

ai-magazine
The following text is taken from a press release and in no way reflects the opinion of the editorial staff.
Brussels – November 28, 2022– OutSystems, a global leader in high-performance application development, announced its new cloud-native development solution OutSystems Developer Cloud (ODC) at its NextStep 2022 software innovation conference. ODC (formerly called "Project Neo") is a low-code, high-performance solution for building cloud-native applications. ODC sets a new standard in low-code development, delivering the enterprise-grade capabilities needed to build mission-critical and mission-critical applications.
ODC combines state-of-the-art Kubernetes-based architecture, Linux containers, microservices, and native AWS cloud services with a high-level DORA CI/CD system, enterprise-grade security, and the unparalleled productivity of model-based visual development. ODC is the latest solution in OutSystems' high-performance low-code platform. This unified and powerful development system meets a wide range of software development needs, including the creation of mission-critical software. The platform consists of OutSystems 11 (O11), OutSystems 11 Cloud (O11 Cloud), and ODC. The platform provides IT managers and developers with solutions based on their development goals and technology requirements, with a focus on building serious applications, achieving serious productivity, and enabling a continuous cycle of innovation for business growth, scale, and competitiveness.
"Our new OutSystems Developer Cloud will be familiar to our current customers, and mind-blowing to those who once used traditional low-code or haven't left the mainstream development street"said Goncalo Gaiolasproduct manager at OutSystems. "Customers often struggle to master technologies like Kubernetes, cloud-native, and microservices. even that developers can start building their first app. With ODC, we've done all the hard work for customers so they can take advantage of these cutting-edge technologies and start writing their apps from day one."
Introduction to OutSystems Developer Cloud
With its new state-of-the-art architecture, ODC offers a wide range of benefits to customers who build everything from customer-facing portals to core business systems to in-house applications:
World-class experiences – With ODC, customers can quickly and efficiently create world-class omnichannel experiences with pixel-perfect, on-brand user interfaces.
Cloud-native architecture – ODC supports massive user populations, transaction volumes, and data requirements with an all-new, state-of-the-art cloud-native architecture.
Enterprise level security – ODC uses a secure design approach, ensuring applications are secure from design to runtime.
Increased developer productivity – ODC dramatically improves developer productivity through advanced visual programming and innovative use of AI-assisted development (AI Code Mentor).
High Performer DevOps – Through advanced AI and software development lifecycle automation, ODC helps customers achieve High-Performer status (as defined by DORA) in their CI/CD practices. OutSystems announced new artificial intelligence developments in its platform at NextStep.
Developers can try OutSystems with a free trial and experience these features first-hand by visiting the OutSystems page.
Get regular updates on data science, artificial intelligence, machine