Pixelmator Pro 3.0 Muse: update to facilitate the creation of visuals with templates and mockups
Home
AI Projects
Pixelmator Pro 3.0 Muse: update to facilitate the creation of visuals with templates and mockups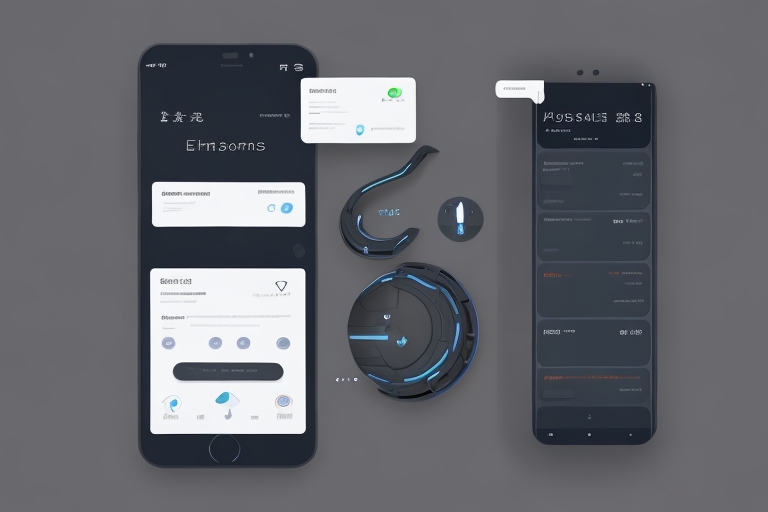 September 21, 2022

ai-magazine
Pixelmator Pro just went through version 3.0 (code name Muse). The image editor on Mac offers many new features, including the addition of more than 200 templates for your creations, customizable mockups a tool for smart replacement AI-based, and some other improvements.
200 Templates to facilitate the creation
In order to facilitate the start of creation, the models (or templates in English) are commonplace in graphic design tools. We think in particular of Canva which is based almost exclusively on it. With this v3.0, Pixelmator Pro has over 200 design templates ranging from visuals for social networks to CV designs, including posters, video thumbnails, logos, etc. Pixelmator Pro also offers "brand models" which bring together different models with the same visual identity, in order to offer coherent communication. So it becomes much easier to start your creations. Then, of course, you can modify the layers of the image, change the text or even change color palettes in these compositions when it comes to colors applied non-destructively (like filters).
Custom Mockups
The other big addition to Pixelmator Pro 3.0 is the tool Mockups which allows easily put your visuals in a situation thanks to models. In this first version, three device mockups (16-inch MacBook Pro, 11" iPad Pro, and Apple iPhone 14 Pro), as well as element mockups print (framed poster, business card, book cover, poster, leaflet, etc.), are offered. Important point: just like the models added with this version, the mockups can be personalized in different ways. In addition to being able to change the main visual (your cover, your screenshot, etc.), you can modify the colors, shadows, or lighting to create your own visual. The Pixelmator team indicates that other examples will be offered later in addition to the first 16 mockups. We are thinking in particular of container models (bottle, can) or simulations of devices.
Smart Element Replacement
In line with the Template tool, Pixelmator Pro has just added a Smart Replace tool for your placeholders (called Placeholder in English) in the form of images. So, based on Machine Learning and Artificial Intelligence, Pixelmator Pro 3.0 can automatically remove the background, create the best composition or improve the definition of the image thanks to ML Super Resolution. This tool takes the form of a small "+" symbol at the bottom of a reserved space.
Pixelmator Pro 3.0 Muse pricing and availability
Pixelmator Pro 3.0 Muse is available today on the Mac App Store. This is a free update for current Pixelmator Pro users. The software is offered at €39.99.
Get regular updates on data science, artificial intelligence, machine