Samsung Introduces Samsung Gauss, a Text, Code, and Image Generation Alternative to ChatGPT
Home
AI Projects
Samsung Introduces Samsung Gauss, a Text, Code, and Image Generation Alternative to ChatGPT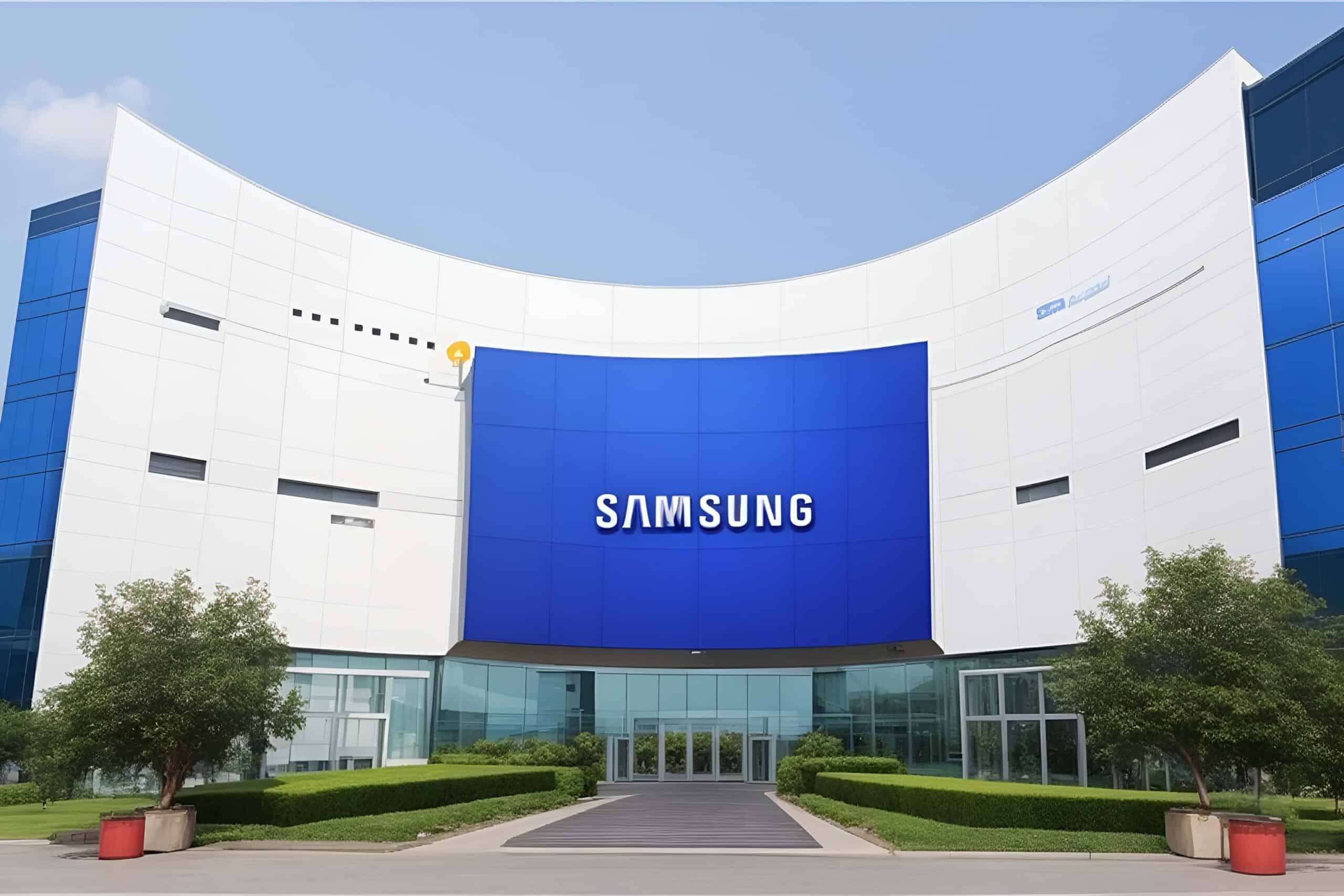 Shortly after OpenAI's developer event, Samsung revealed its very own generative AI model, Samsung Gauss, at the Samsung AI Forum 2023.
Developed by the tech giant's research division, Samsung Research, Samsung Gauss encompasses three distinct tools: Samsung Gauss Language, Samsung Gauss Code, and Samsung Gauss Image.
Samsung Gauss Language is a robust language model capable of comprehending human language and providing answers akin to ChatGPT. It offers a wide array of applications, such as aiding in email composition and editing, document summarization, and language translation. Samsung plans to integrate this sizable language model into their devices, including phones, laptops, and tablets, to enhance the intelligence of their smart devices. When inquired about its language capabilities, a Samsung spokesperson declined to comment on whether it supports both English and Korean as interaction languages.
Samsung Gauss Code, which collaborates with its code assistant, code.i, focuses primarily on code development. The concept behind Samsung Gauss Code is to expedite code writing for developers. Samsung has stated that this AI model for code will support "code description and test case generation through an interactive interface."
As for Samsung Gauss Image, as the name suggests, it specializes in image generation and editing. For example, it has the potential to transform a low-resolution image into a high-resolution one.
The technology company has revealed that Samsung Gauss is currently limited to internal use by its staff but will eventually be accessible to the general public "in the near future." The company has not provided a specific timeline. Local media reports suggest that Samsung aims to introduce the Galaxy S24, powered by its Generative AI model, as early as 2024.
Samsung has established an AI Red Team tasked with overseeing security and privacy concerns from data collection to AI development. This initiative is aimed at ensuring the ethical and safe use of AI, in line with the principles of AI ethics.
Daehyun Kim, the executive vice president of the Samsung Research Global AI Center, affirmed their commitment to supporting and collaborating with the industry and academia in the realm of generative AI research during the AI forum.
The name "Samsung Gauss" pays homage to the renowned mathematician Carl Friedrich Gauss, whose theory (the normal distribution) is considered the cornerstone of AI and machine learning.
Samsung's foray into generative AI comes after a seven-month temporary ban on generative AI tools on company-owned devices, including OpenAI's ChatGPT and Google's Bard. This ban was implemented in response to an internal data breach earlier in the year.
Get regular updates on data science, artificial intelligence, machine