The Sima and Med'Agri fairs unveil their selections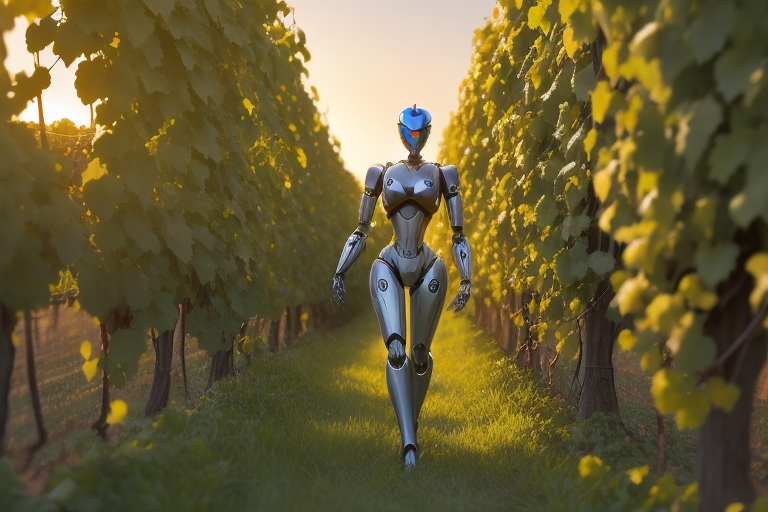 October 1, 2022

ai-magazine
The trade fairs have kicked off! After the list of nominees for the Vinitech trophies, two salons communicate this week on their selection of innovations. First, the Sima will be held from November 6 to 10, 2022 in Villepinte.
Among the 35 named, Carbon Extract, from Agrosolutions. This is an online web tool for agricultural advisers to support farmers in their low-carbon transition. If few diagnoses are currently carried out in the vineyard, Agrosolutions also reports participating in a "Vineyard Pool" experimental network with 32 cooperatives and 54 technical experts. The objectives are to better understand new products (plant protection products, varieties, techniques, bio solutions) that will enter the market, reduce the impact of products, study and understand the technical consequences of regulatory changes, ensure sustainability practices, and study alternatives and complements. To achieve this, in 2020-2021, "56 trials were carried out in the vineyard. They made it possible to test 61 products, including 29 biocontrol and/or organic products, says Agrosolutions. For 8 years now, the Pool Vigne cooperatives have been taking samples of disease symptoms in order to measure the evolution of the sensitivity of pathogens to different fungicides. In 2019, this collective work made it possible to reach a total of 1000 samples". To be continued!

Believe in bees… and secure your spray filling

Do you believe it? Sima selects a new initiative to monitor the activity of bees. This is "Believe" from the start-up Beeguard. A connected object, Beelive is a video analysis sensor that uses artificial intelligence to count bees approaching hives. The objective is to measure the flow of bees to provide key quantified indicators such as continuous monitoring of daily mortality, foraging hours, and effort, for example. Bzzz
Finally, the Easy Connect closed transfer system is selected by the Sima jury. Rather clever, this solution should make it possible to load a liquid phytosanitary product into the sprayer or to rinse a bison without having to come into direct contact with the product. Filling must therefore be faster, simpler, and safer. This STF is made up of two elements: a specific cap, already installed on the cans, and a connector on a tripod connected to the spray tank or its incorporator. Always for the spraying, to announce, Wulp of Praysbee, of which we have already recalled the principle.
As for Med'Agri, which will be held from October 18 to 20 in Avignon, the show has already given its prices. Six solutions are crowned, only one of which is suitable for viticulture. This is Sitia's Trektor autonomous tractor.
Get regular updates on data science, artificial intelligence, machine