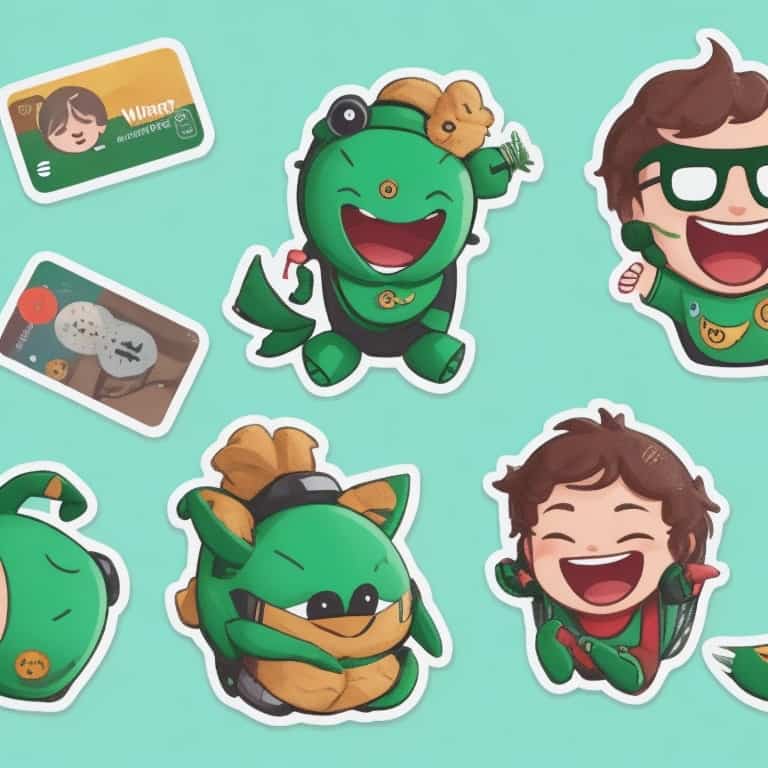 August 17, 2023

ai-magazine
We will see AI in many different apps and services as companies figure out the best way to use AI. For most consumer use cases, it makes sense to use generative AI to create new forms of expression easily. If you want generative AI at your fingertips, it seems that WhatsApp could soon allow users to generate stickers with AI and share them with each other on the instant messaging app.
As reported by WABetaInfo, WhatsApp is testing the ability to create and share AI stickers with a small group of beta testers on Android.
The report notes that the latest WhatsApp beta has a new "Create" button when users open the sticker tab. When this button is pressed, it opens up a new screen where users can input their prompt and have AI generate a sticker based on this prompt. Once you have generated the desired sticker, you can quickly share it in the chat.
WABetaInfo further notes that these AI stickers are generated using a "secure technology offered by Meta." There will be options to report inappropriate or harmful stickers. The stickers generated are also likely to have a unique look, indicating that they are generated with AI.
AI-generated stickers could be a small but nice addition to apps. Since not all users have excellent photo editing skills, creating stickers on WhatsApp isn't the easiest of activities for all. Replacing the chore of sticker creation from images with written prompts gives casual users one more way to use their creativity and express their emotions.
Get regular updates on data science, artificial intelligence, machine