Amazon Unveils Innovative AI Functionality to Condense Product Reviews
Home
AI in Business
Amazon Unveils Innovative AI Functionality to Condense Product Reviews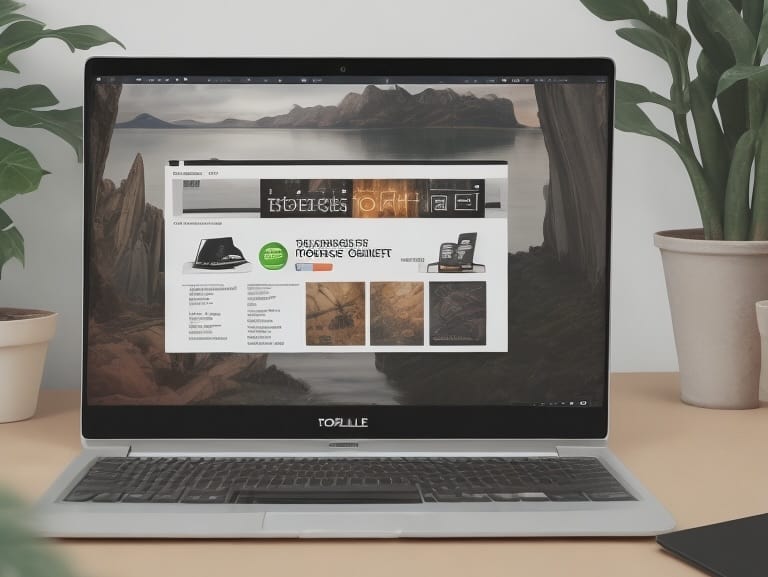 August 21, 2023

ai-magazine
Amazon is introducing an inventive AI capability designed to condense product reviews, providing a convenient overview for customers.
Having commenced testing earlier this year, this feature is crafted to expedite shoppers' decision-making process by offering a concise representation of other customers' perspectives on a product, without necessitating the perusal of individual reviews. It will discern prevalent themes and encapsulate them in a succinct paragraph displayed on the product's detailed page.
In a recent blog post, Amazon declared that AI-generated summaries are presently accessible to a subset of mobile shoppers within the United States, encompassing a "wide-ranging" assortment of products. The company expressed intentions to potentially expand its availability to a broader spectrum of shoppers and extend its coverage to additional product categories in the "upcoming months," contingent upon customer input. Vaughn Schermerhorn, Amazon's Director of Community Shopping, indicated this trajectory.
Situated in Seattle, Amazon has been actively exploring avenues to infuse more artificial intelligence into its product lineup, aligning with the intensifying race within the tech sector surrounding generative AI. Rather than unveiling its standalone, high-profile AI chatbot or imaging tool, Amazon has concentrated on empowering developers to forge their own generative AI tools utilizing its cloud infrastructure, Amazon Web Services (AWS).
In a letter to shareholders earlier this year, Amazon's CEO Andy Jassy underscored the significance of generative AI for the company's future. He also remarked during an investor earnings call last week that every sector within Amazon's business sphere is presently engaged in multiple generative AI endeavors. This encompasses the devices division, which concentrates on innovations such as the voice-enabled assistant, Alexa.
With the AI-fueled review summarization, Amazon revealed its intent to introduce a product insights feature. This feature empowers customers to highlight recurrent themes identified within reviews, further augmenting the shopping experience.
Get regular updates on data science, artificial intelligence, machine