Artificial Intelligence to Increase Safety and Productivity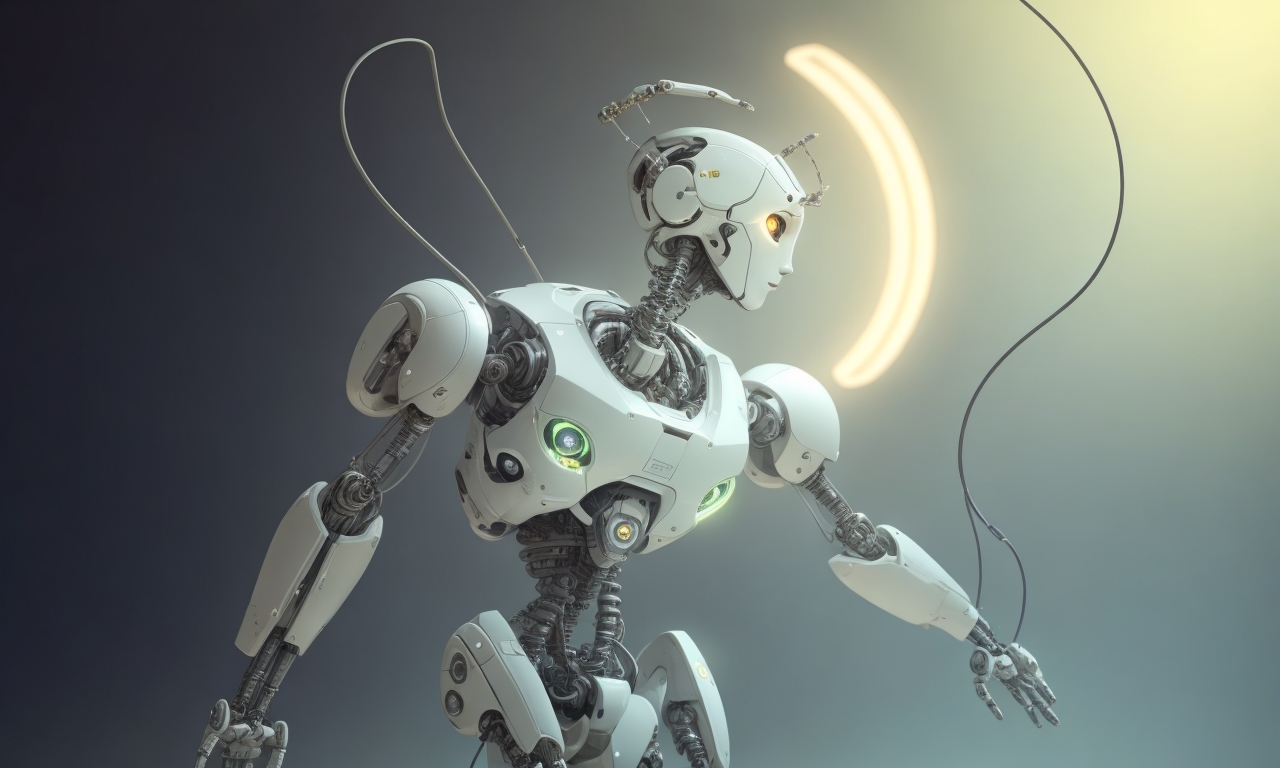 November 29, 2022

ai-magazine
The Government of Quebec is awarding financial assistance of nearly $1.5 million to CONFORMiT, through its agent Investissement Québec, to support a project carried out in collaboration with the firm Mapgears. This aims to use artificial intelligence to improve the company's cloud computing solution for controlling and managing hazardous energy. This technology will increase worker safety while increasing productivity during the maintenance and operation of industrial equipment and processes.
"Innovative companies like CONFORMiT are the pride of our region and maintain its economic vitality. We are delighted to support a project whose expected spinoffs will be beneficial for health and safety in the workplace," said Andrée Laforest, Minister of Municipal Affairs, Minister responsible for the Saguenay–Lac-Saint-Jean region and MNA. from Chicoutimi.
The objective of the project, whose costs are estimated at $3.2 million, is to automate the continuous capture of information in order to provide real-time recommendations on the exact steps to be taken to control the risks associated with the lockout of industrial equipment. These high-risk activities are heavily regulated throughout the West and affect workers daily in the sectors served by CONFORMiT, such as pulp and paper, wood processing, metallurgy, mining, transportation, chemical industry, energy as well as the manufacturing industry.
"I am happy to see the democratization of artificial intelligence as a response to the risks associated with the use of different machines in companies. The integration of innovative technologies in the industrial sector has multiple advantages for dealing with current or future challenges," said Éric Caire, Minister of Cybersecurity and Digital and Deputy Government House Leader.
The amount granted comes from the Support for innovation projects component of the Innovation program and stems from the call for innovation projects in artificial intelligence: collaborative industrial research and support for innovative entrepreneurship.
Get regular updates on data science, artificial intelligence, machine