COlab launches workshops on artificial intelligence for entrepreneurs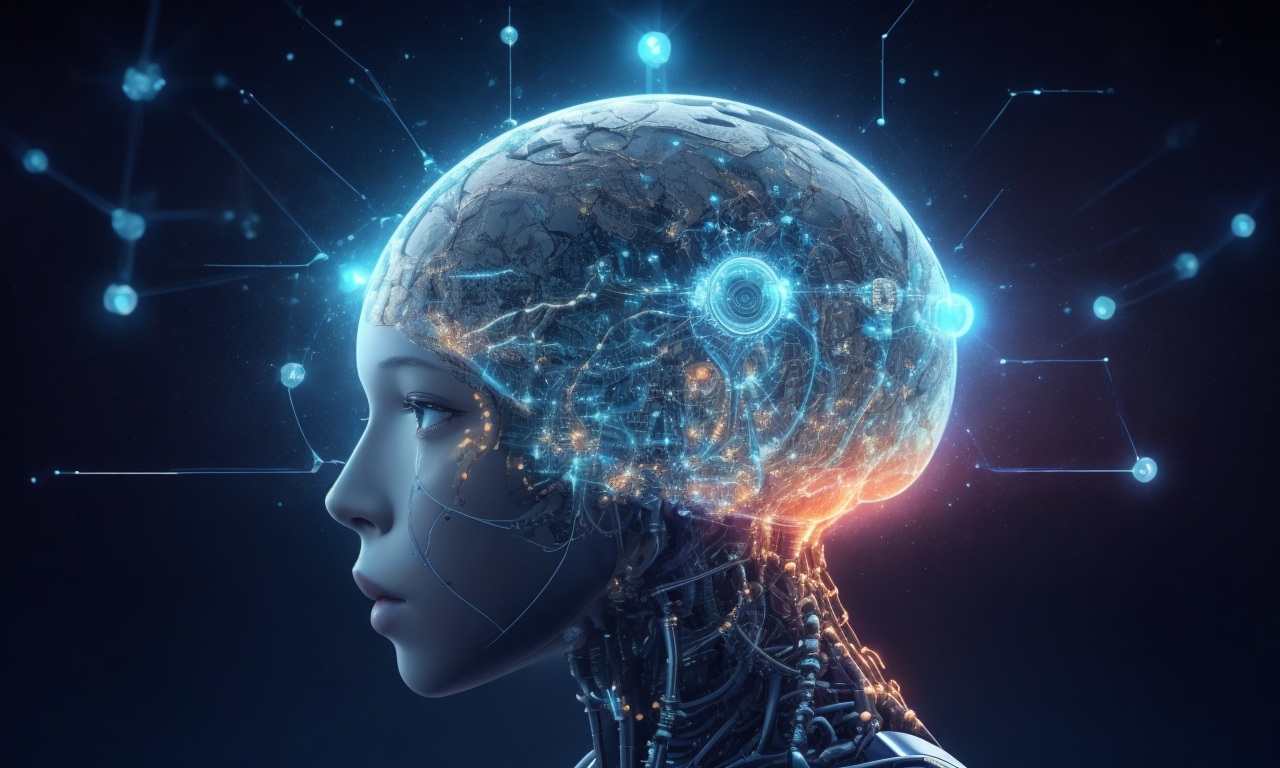 September 30, 2022

ai-magazine
SAGUENAY – The COlab is launching, from October 13, a first series of workshops aimed at demystifying artificial intelligence. Intended for SMEs in Saguenay–Lac-Saint-Jean, these activities are part of the Avenue IA program.
The workshops, four in number, are intended for entrepreneurs, company directors, or managers. "Sometimes people have the impression that it is complex and inaccessible, artificial intelligence (AI). We really want to come and demystify all that. AI is a means of automating powerful computer system processes. This is what we want to demonstrate", says Krystel Mayer, COlab advisor in charge of this project.
These conferences will allow participants to better understand the vocabulary associated with AI, to discover concrete applications related to it, and to better understand the possibilities for their organization. "A bias that people often have is to think that artificial intelligence is only for companies that already have technology or manufacturing for robotization or automation of machinery when it's not all that. In everyday life, we use it on our cellphones, with Netflix offering films according to our profile. A clothing store could use this kind of algorithm to understand the profile of its customers and innovate in its services with it," says Ms. Mayer.
According to her, many also believe that AI is inaccessible in terms of cost or expertise when this is not the case. "You can do smaller, simpler projects starting at a few thousand dollars. There are grants out there. It is also a competitive advantage. It simplifies operations and saves costs. "
Big Names
The speakers chosen by the COlab, Guillaume Petitclerc (Moov AI), Hugues Foltz (Vooban), and Sonia Montserrat (Videns Analytics) are well-known in their field and active in their milieu. "We have big names and we want to maximize their contact with companies. […] We want these workshops to be participatory, group reflection. People will be able to talk about their problems and it will spark ideas and thoughts. This is an opportunity for entrepreneurs in the region to have access to experts and to discuss with their counterparts from other companies," underlines Krystel Mayer.
The four workshops offered by the COlab are independent of each other, i.e. it is not necessary to attend all of them. The first, titled Demystifying the use of AI in business: it's not rocket science, will take place on October 13. Offered by speaker Guillaume Petitclerc, co-founder of Moov AI, a firm of expert AI consultants, it will allow participants to discover what is required to start a project and above all, how they can apply it in their context.
The second workshop will take place on November 1 and has as the subject Artificial intelligence is all well and good, but where to start? The speaker is Hugues Foltz, Executive Vice President at Vooban, which develops high-impact applications for businesses using AI, data, and the Internet of Things. In the form of a bootcamp, participants will be able to put their first AI projects in order and identify the places where it could have a significant impact on their business.
The third conference, offered by Sonia Montserrat, project manager for the firm specializing in data valorization and AI Videns Analytics, is entitled Introduction to Data Valorization & AI. With examples of real business cases, this training will lead participants to understand how to strategically implement data valuation and artificial intelligence projects taking into account business objectives and benefits (ROI). They will thus have an overview of the complete process of developing a solution to demystify the possible approaches.
A fourth workshop will follow in the winter of 2023, but the date and subject are still to be confirmed. All activities take place at the COlab and registration is possible from the website. Some 50 places are available for each event.
The following
The continuation of the Avenue IA project plans practical activities around the spring of 2023. "These will be demonstrations in companies. During awareness-raising activities, we definitely show concrete examples. What we're looking at for hands-on labs is really a technical demonstration. We would like to involve companies and set up a small AI project so that the participants can see what it has done in the organization," says Ms. Mayer.
The grand finale will be a regional conference on artificial intelligence on May 11. It will be a full day at the COlab. Some of the speakers welcomed during the various workshops will be back and will come to talk about different subjects. Panels of experts will also discuss AI. Discussion labs will also be organized.
Remember that the COlab is working on the Avenue IA project in partnership with the Alma – Lac-Saint-Jean-Est Innovation and Development Corporation (CIDAL), the University of Quebec at Chicoutimi (UQAC), Businesses and Communities College of Alma, and the JACOBB Applied Artificial Intelligence Center. The project is carried out as part of the NovaScience program, Support for training initiatives in artificial intelligence of the Quebec Ministry of Economy and Innovation (MEI).
Get regular updates on data science, artificial intelligence, machine