Come and Phosphorize this Sunday at the Science and Innovation Village in Juan-les-Pins
Home
AI Education
Come and Phosphorize this Sunday at the Science and Innovation Village in Juan-les-Pins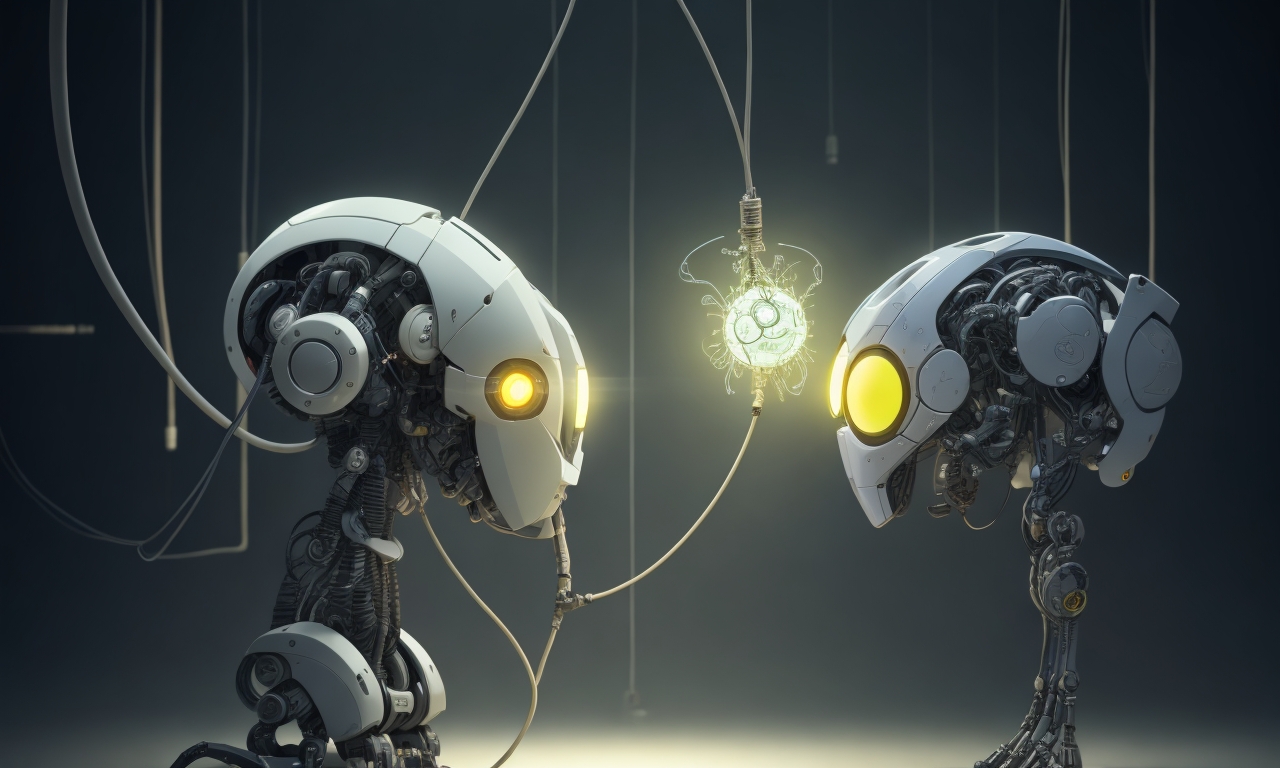 October 15, 2022

ai-magazine
Is science too sharp and technology too complicated? These are all preconceived ideas that the Science and Innovation Village has been trying to erase since its creation seven years ago by the Sophia Antipolis urban community (Casa) in partnership with Sophia Club Entreprises and the University of the Côte d'Azur. And, Eureka, it works! Many people, Saturday, from the opening in the early afternoon of the convention center of Juan-les-Pins. Above all, on level 2, where many stands are grouped around major themes: the digital society and its dazzling growth, education, and pedagogy, version "learn differently", in particular with digital tools, sustainable development, and risk management, and the world of public research. Here, no theories but lots of practice, with demonstrations and workshops for the youngest. The 3e level of the palace hosts an escape game, a virtual immersion in the archeology museum, a lab to understand everything about the greenhouse effect… And it continues this Sunday, from 10 a.m.
1. From digital education to the discovery of robots, including sustainable agriculture, artificial intelligence inspired by our little gray cells, digital mediation, 3D printing from recycled bottles, and many more themes again: all the sciences and all the innovations are celebrated at the Palais des Congrès. Workshops, especially for the youngest, allow a concrete and playful approach.
2. Professor Julius Has Disappeared! It's a shame, he had just invented a time machine and probably wanted to test it… Finding Professor Julius is the theme of an escape game proposed by the CRHEA. All you have to do is discover the clues in an hour and put everything together…
3. Understand why the greenhouse effect (the release of gases into the atmosphere, including CO2) contributes to acidifying the oceans, learn all about the impact of melting ice on sea level… La Casa offers the youngest to carry out simple experiments thanks to a mini lab. We learn by doing. Educational and fun.
4. Impossible to miss the Campus Vert d'Azur stand: it was beautifully designed by the students. The opportunity to discover their work, in particular, that carried out since September, under the leadership of Sylvie Soave, agronomy teacher, by the Première and Terminale STAV (Sciences et Technologie de l'Agronomy et du Vivant) around the theme: tomatoes in all its states!
5. Robots are still popular. And when you can create one, it's even better! The Pobot association, based at the International Center of Valbonne, is faithful to the post. Everyone is invited to discover, through practice, electronics, mechanics, manufacturing, programming… Child's play? Almost.
Get regular updates on data science, artificial intelligence, machine