Cruise Initiates Trials of Autonomous Cars in Atlanta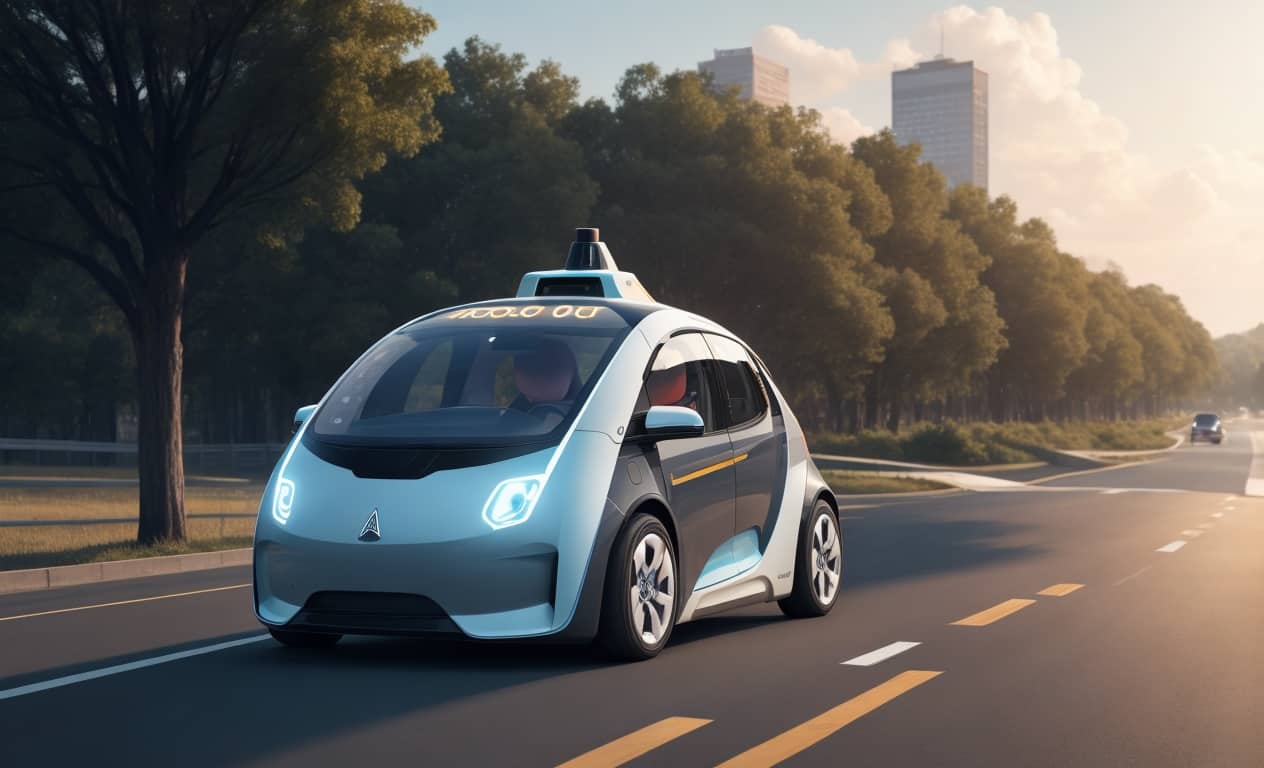 August 18, 2023

ai-magazine
Presently, a human driver remains in control, but Cruise, headquartered in San Francisco, has embarked on trials for its self-driving automobiles in Atlanta.
While Cruise envisions a future ride-hailing service employing autonomous cars in this locale, a spokesperson for the company clarified that an initial phase will involve a human driver operating the vehicle as it navigates through downtown, Midtown, and Buckhead.
Anna Haase, in a statement via email on Tuesday, remarked, "This marks a significant initial stride in acquainting ourselves with Atlanta's roadways and driving behaviors before advancing to completely driverless operations."
The announcement of this development in Atlanta was made through an online post on X, previously recognized as Twitter, on Monday.
Cruise, backed by investors such as General Motors, Honda, Microsoft, T. Rowe Price, and Walmart, has garnered $10 billion in funding. Their fleet consists of nearly 400 all-electric vehicles.
At present, Cruise is successfully operating a self-driving taxi service in San Francisco, Austin, and Phoenix.
Officials at Cruise assert that their autonomous vehicles have accumulated over 3 million miles of driverless travel and have conducted tens of thousands of passenger trips. Noteworthy accomplishments include the completion of 35,000 driverless deliveries in Phoenix.
Cruise emerged as a relatively recent entrant in the endeavor to construct a self-driving vehicle sector.
Enhancing road safety constitutes a primary incentive for advancing autonomous technology, with the company underlining that human error is responsible for nearly all of the 40,000 annual car crash fatalities.
"Cruise is unswervingly dedicated to its mission of enhancing road safety, minimizing emissions, and alleviating traffic congestion through its all-electric, driverless ride-hail service, with urban areas being the focal point for the most profound positive impact in the shortest span," the company stated.
However, safety concerns persist amidst the rush to eliminate human intervention from driving.
Tesla has largely captured the limelight in the realm of self-driving vehicles—being the earliest and most vocal proponent of the technology, but also encountering a significant share of adverse incidents.
Since 2019, Tesla's autopilot technology alone has been implicated in 736 accidents, resulting in 17 fatalities, according to an analysis of National Highway Traffic Safety Administration data conducted by the Washington Post.
"The data evidently indicates that a substantial portion of the 807 incidents related to automated systems involve Tesla vehicles," the Post revealed. "Tesla, which has pursued automation more boldly than its peers, is also connected to nearly all of the fatalities."
Cruise publicized just a week ago its plans to expand testing to Nashville, along with the commencement of trials in Los Angeles.
Atlanta has already been witnessing trials of autonomous vehicles. Notably, earlier this year, the Cumberland Community Improvement District, in collaboration with Beep, an autonomous transport firm, launched a self-driving vehicle initiative.
Get regular updates on data science, artificial intelligence, machine