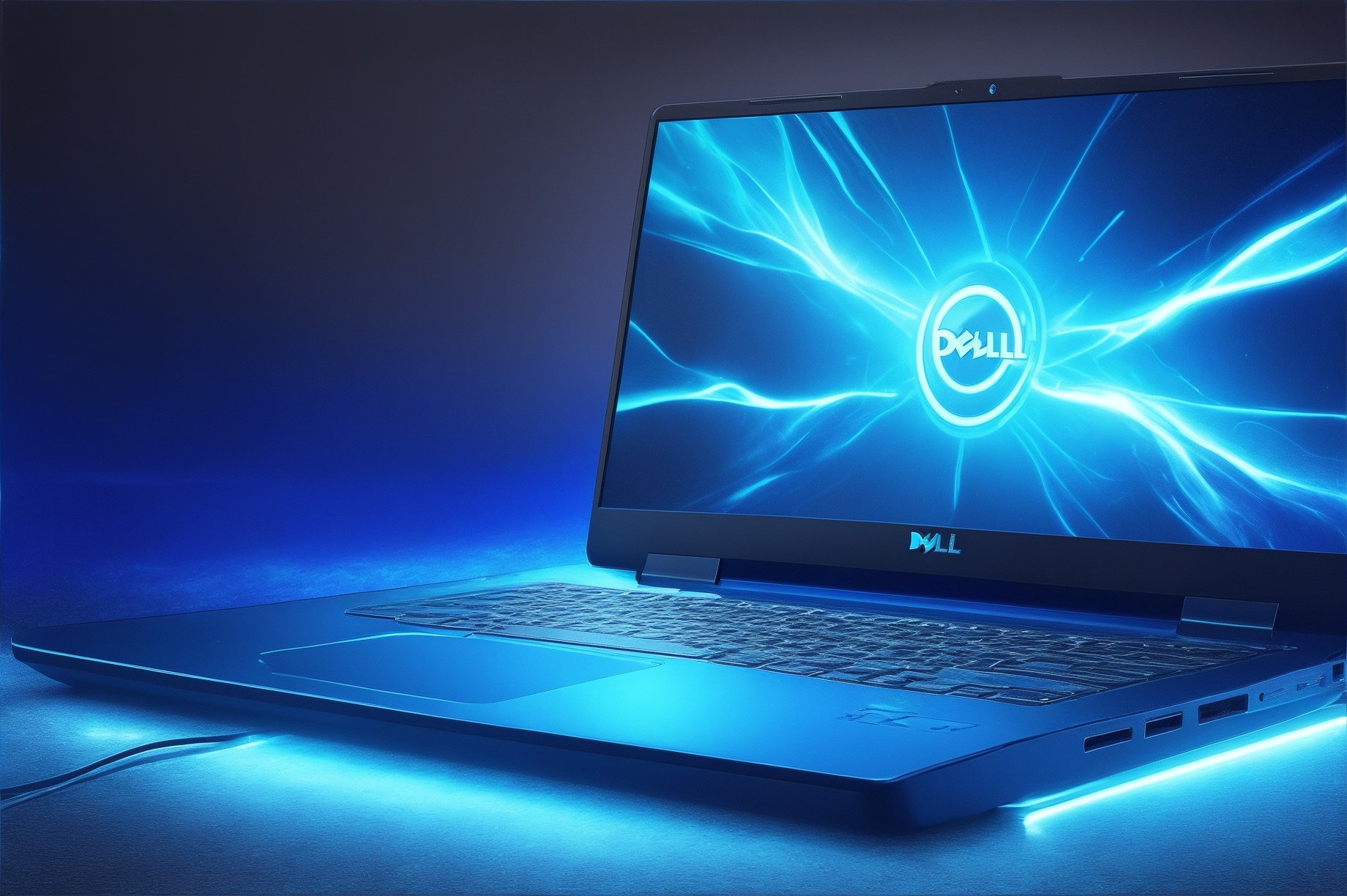 August 9, 2023

ai-magazine
Dell, the PC maker, is fully embracing generative AI and targeting enterprises interested in developing generative AI tools. In addition to their well-known laptops and monitors, Dell is now offering hardware setups, a managed service platform, and computers specifically designed to run powerful generative AI models.
Dell has just unveiled its latest product, the Dell Generative AI Solutions, which gives clients access to extensive language models and the opportunity to engage in generative AI projects. Partnering with Nvidia, Dell combines their powerful Tensor Core GPU with their enterprise AI software and data storage, resulting in enhanced AI model performance and efficiency for companies.
Dell is not the only tech company recognizing the importance of AI services. From hardware providers to cloud providers, everyone is racing to meet the increasing demand for AI capabilities from their clients. Companies like Amazon and Accenture have also entered the arena, offering managed services platforms and AI-related solutions.
The new Dell Professional Services is a managed service platform designed to assist users in experimenting with generative AI models and resolving any issues that arise during the integration process into their businesses.
Jeff Clarke, Dell co-COO, emphasized that generative AI represents a pivotal moment, driving innovation, improving customer experiences, and enabling novel approaches to work. With Dell's commitment to generative AI and its collaboration with Nvidia, it aims to empower enterprises in adopting and benefiting from this transformative technology.
Get regular updates on data science, artificial intelligence, machine