Google Woos Enterprises with Enhanced Cloud-Based AI Solutions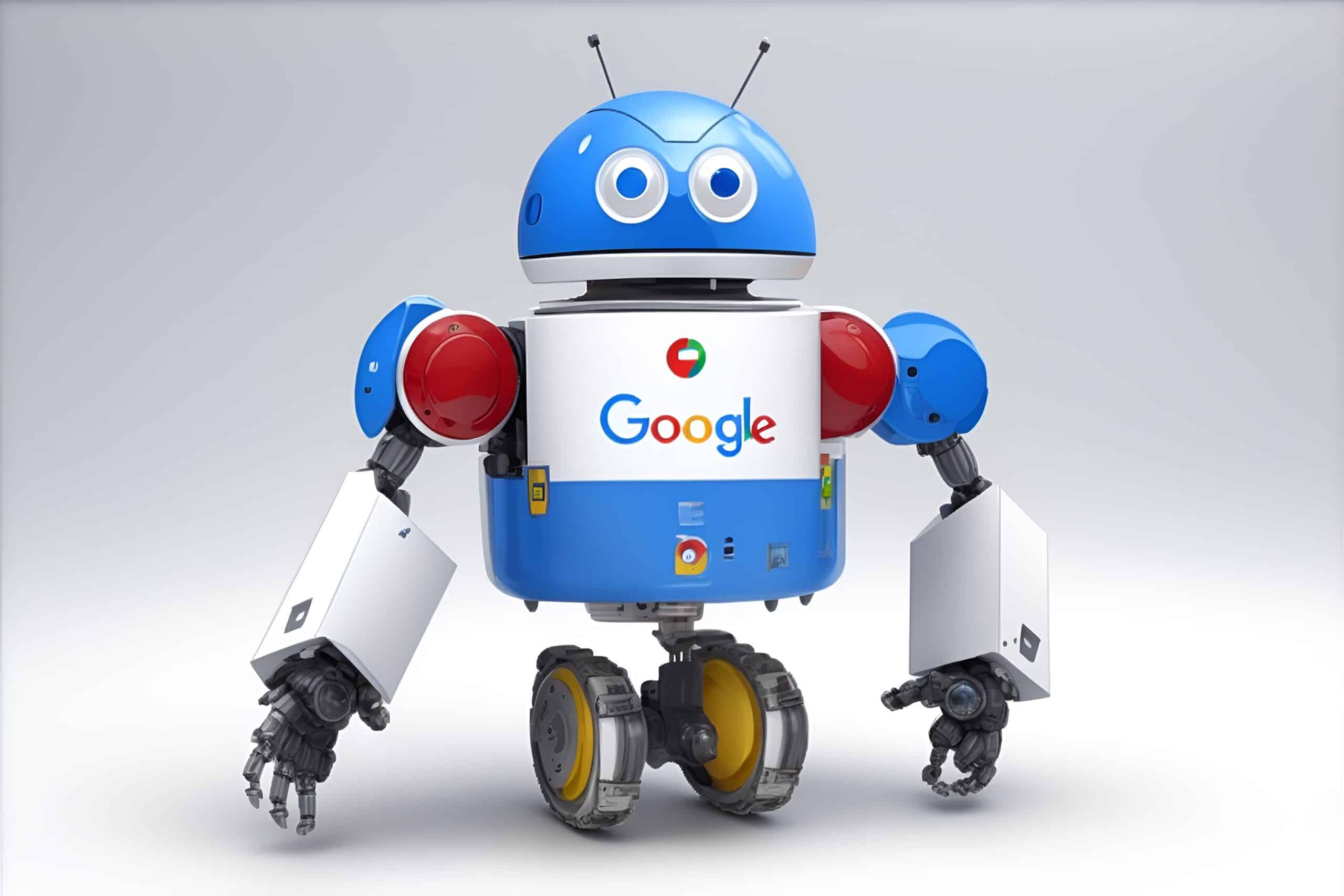 August 30, 2023

ai-magazine
In a bid to attract companies aiming to leverage advanced technology, Google announced its strategy to integrate artificial intelligence (AI) further into its suite of cloud services. The tech giant introduced innovative AI-driven functionalities catering to data searches, online collaboration, language translation, image processing, and more. These announcements were made at the annual Cloud Next conference, a physical event marking Google's return to in-person gatherings since 2019.
The conference followed closely after OpenAI revealed a corporate version of ChatGPT, as various tech entities strive to keep pace with Microsoft, a frontrunner in AI-powered product development. Thomas Kurian, CEO of Google Cloud, expressed enthusiasm about the event, stating in a blog post, "I am incredibly excited to bring so many of our customers and partners together to showcase the amazing innovations we have been working on."
Enterprises seeking to incorporate AI solutions often rely on major cloud providers such as Microsoft, AWS, and Google due to the substantial computational demands. These cloud providers collaborate with AI developers, forming partnerships like the notable Microsoft-ChatGPT affiliation or devising proprietary AI models, as is the case with Google.
Google has chosen to open its cloud platform to external AI technologies from companies like Meta and Anthropic. The objective is to establish itself as a comprehensive destination for diverse AI needs. Philip Moyer, Global AI Business Vice President, revealed that over 70 percent of generative AI startups valued at over a billion dollars, termed "unicorns," are esteemed Google Cloud clients. Prominent AI unicorns in the Google Cloud ecosystem include Anthropic, Jasper, and Runway.
Moyer explained, "All of these are organizations that are providing their models alongside Google's foundation models," underscoring the cooperative nature of generative AI's underlying infrastructure. Notable partnerships involve industry leaders like General Motors, which collaborates with Google to infuse conversational AI into millions of vehicles. Meanwhile, GE Appliances is actively leveraging AI to craft personalized recipes based on available kitchen ingredients.
Reflecting on this pivotal juncture in technology, Mark Lohmeyer, Google Cloud's Machine Learning General Manager, emphasized, "This is really a once in a generation inflection point in computing." Alongside impressive growth, Google Cloud witnessed a fifteen-fold increase in generative AI customer accounts in the previous quarter. The surge in interest for such projects is being hailed as remarkable. Moreover, Google is intensifying AI capabilities within its productivity tools like Meet and Docs at Workspace, serving a user base of over three billion individuals.
Among the novel enhancements at Workspace is a digital assistant adept at taking meeting notes or even attending sessions on behalf of users. This inventive feature enables individuals with conflicting schedules to virtually be in two places simultaneously, participating in one meeting while the assistant takes notes in another. Furthermore, Google is utilizing generative AI for diverse applications, including code generation upon request, image creation, and cybersecurity.
In response to concerns regarding the unregulated proliferation of problematic AI-generated imagery, Google is taking measures to address the issue. The company plans to introduce pixel-level watermarks as an indicator that images have been artificially generated. This development underscores Google's commitment to ethical AI deployment and responsible technology practices.
Get regular updates on data science, artificial intelligence, machine