Health: In Japan, an Application to Keep Your Voice Despite Cancer or Charcot's disease
Home
AI Projects
Health: In Japan, an Application to Keep Your Voice Despite Cancer or Charcot's disease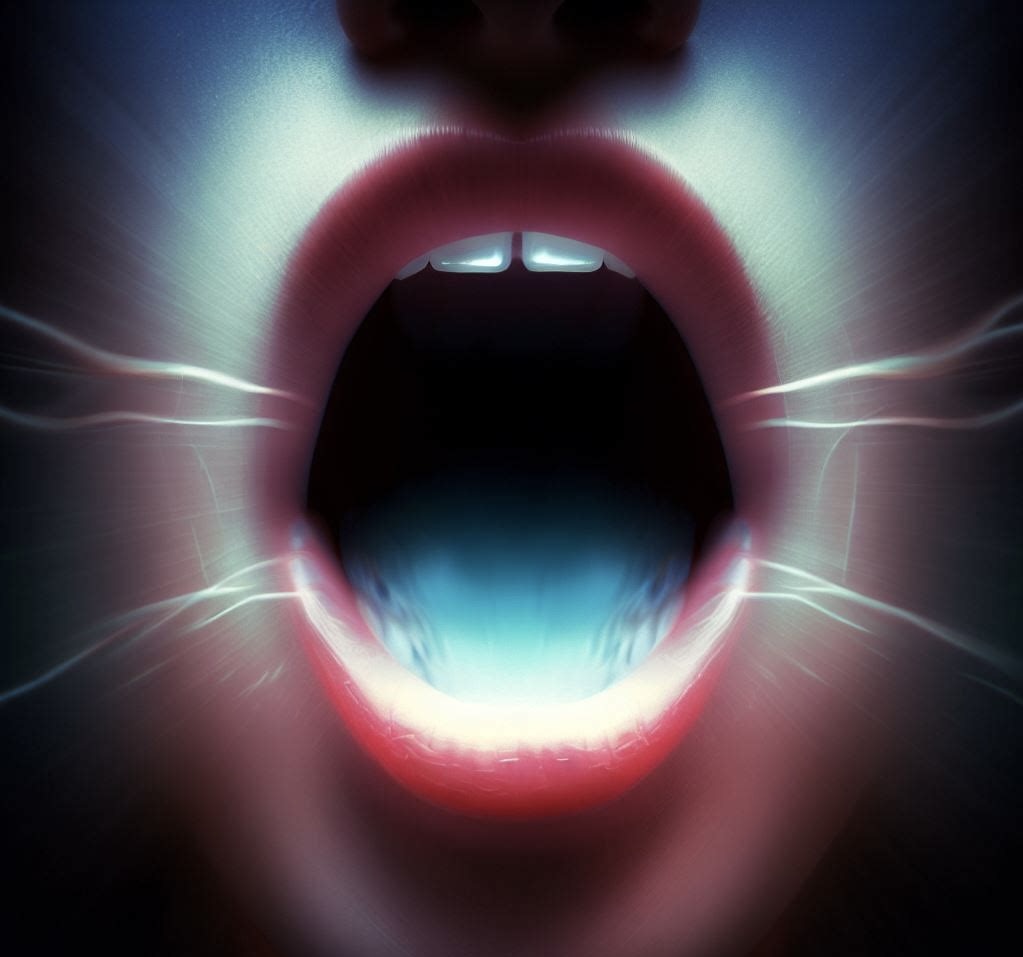 To avoid losing their voice forever in the face of illness, a Japanese start-up offers to keep it in memory and thus allow the patient to continue to use it via telephone.
This is one of the great tragedies for people affected by laryngeal cancer or Charcot's disease: the risk of losing their voice or losing their tone. That's what happened to Michiko Sakai, a 67-year-old Tokyo resident when she learned in April 2021 that she had cancer of the larynx and that her vocal cords were beginning to be affected. Her doctor explained to her that she would be able to be treated, but that her vocal cords would be removed and therefore she would lose her voice. With her husband, Michiko started looking on the internet for possible solutions to save her voice and she came across the site of a start-up created in 2020, by alumni from the University of Tokyo.
This company is called CoeFont and originally offers services to youtubers or animation studios. It uses artificial intelligence to transform the written text into a natural human voice for videos.
Michiko and her husband contacted the start-up to tell them about their problem and the company offered the couple to use its algorithms for free.
Concretely, the CoeFont teams met him a week before his big operation and they made him talk for hours. They made her record 700 sentences with all the intonations she uses on a daily basis. They thus had a very complete sample of his voice. Then, after the operation, when Michiko became mute, they installed an app on her smartphone so she could continue using her voice. Except now she's typing the words she wants to say on her phone.
Live, his words are then transformed by the voice synthesis system. They come out with his voice through the loudspeaker of the telephone or through a small portable speaker, with a very natural sound.
CoeFont now offers its service free of charge to people with cancer or Charcot's disease. They meet them before a major operation or before the disease progresses too much. Dozens of people have already saved their voices this way.
But the start-up wants to go further now. She is working on a technology that would save the patient from having to write on their phone. We would therefore need a system that reads directly on his lips and transforms the movements of the mouth into a natural voice. But this innovation should not see the light of day for another few years.
Get regular updates on data science, artificial intelligence, machine