Luminar Neo: the Photoshop alternative is 70% off for Black Friday 
Home
AI Projects
Luminar Neo: the Photoshop alternative is 70% off for Black Friday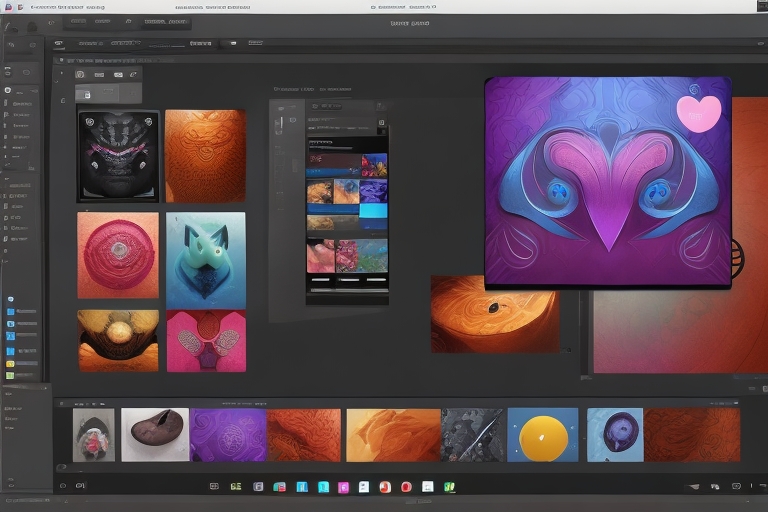 November 29, 2022

ai-magazine
It's Black Friday at Skylum: Luminar Neo is available at huge discounts of up to 70% and more. Discount applies to all subscriptions and new extensions. until November 29, 2022. Luminar Neo is the latest version of a photo editing program based largely on artificial intelligence. The alternative to Lightroom and Photoshop is offered at a very low price until tomorrow so enjoy it.
A software for all photo enthusiasts
At the time, one of the biggest distinguishing features of the Luminar was the ability to replace the sky in photos with just a few clicks. This feature appeared in Luminar 4 in 2016 and already worked like magic back then.
This mechanism has gained so much popularity that Adobe has added it to Photoshop as well. Skylum, the developer of Luminar, didn't rest on their laurels, however, as they constantly developed their own mechanism: Luminar Neo, which uses artificial intelligence to analyze and improve your photos.
Luminar Neo is a comprehensive photo editing tool with a focus on smart filters. Here we have a set of really unusual solutions based on artificial intelligence: many tools work with a single click, although the effects can be adjusted manually using various sliders.
This way you can for example remove the background behind a subject, automatically retouch the skin tone of portrait photos, hide selected photo fragments, or intelligently improve the contrast. Thought Adobe excels at AI filters? With Luminar Neo, you will understand that Photoshop does not set trends, but rather simply follows what the competition is doing.
The latest version of Luminar Neo may not be revolutionary, but it does introduce some new tools. Among the novelties, we will note the change of exposure on the individual plans of a photo. You can darken the background, lighten the foreground model, and increase the contrast of the midplane. All this without any masking or manual clipping. Other filters to try:
HDR Fusion: lets you easily create HDR images using up to 10 photos

AI Noise Free: Reduces noise in grainy photos

AI interpolation: increases the scale of a photo up to 6 times without altering its quality

AI Cutout: Allows you to remove the background behind the main subject of your photo with just one click, etc.
Luminar Neo works as a separate program, as well as a full plug-in for Lightroom, Photoshop, and the macOS Photos system app.
Only one day left to take advantage of 70% off Luminar Neo
A standard lifetime license for the program is quite expensive, but with Black Friday it is available for just $79. The bundle includes a license for one workstation (Windows or macOS) and a set of Creative Collection presets, including 10 additional sky photos ready to be replaced. Luminar Neo has two options: either a lifetime license or a subscription including professional extensions:
Explore plan (Luminar Neo software): up to 85% off 12 months + 6 months free + Creative Pack of free presets and Skies, 79 € using your MACNEO promo code.

Pro Plan (including 6 professional extensions integrated with Luminar Neo, Focus Stacking, HDR Merge, Noiseless AI, Background Removal AI, Upscale AI): up to 85% off, 12 months subscription + 6 months free + Creative Pack of free presets and Skies, 89 € using your MACNEO promo code.

Lifetime license + Creative Pack of free presets and Skies: €99 instead of €300, 89 € using your MACNEO promo code.

Professional extensions can be purchased separately for 199 € instead of 383 €.
Get regular updates on data science, artificial intelligence, machine