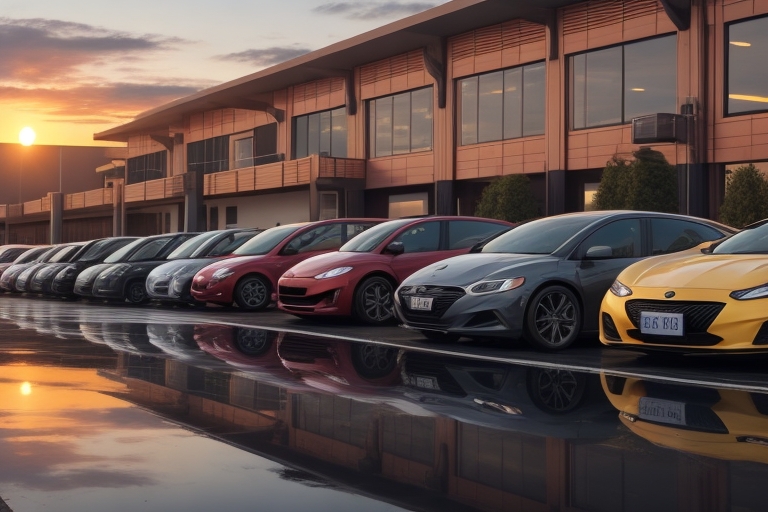 November 22, 2022

ai-magazine
Air and soil pollution, and landscape degradation: preserving these natural sites has become a major issue. So how can we reconcile the pleasure of traveling while reducing our environmental footprint? Answer in this new issue of Reinventing Yourself in New Aquitaine. Every year, more than 1 million visitors walk the trails of the Pyrenees. A figure that has been constantly increasing since the health crisis and the explosion of "green tourism". Considerable attendance is often condensed over a short period which is not without impact on the environment. At the entrance to the hiking trails at the summit of Mont Baïgura in the Pyrénées-Atlantiques, this summer: saturated car parks, and endless lines of cars. The tourists responded to the call of the mountain air.
"The solution we have imagined is to deploy on sites in tension, small systems which count, in real-time, the number of vehicles at a specific location, in this case here in the parking lot at the start of the trails," explains Romain Roquefère, associate director of the start-up Hupi.
A start-up specializing in artificial intelligence for automotive suppliers in particular, Hupi embarked on this project to "put technology at the service of the environment ", specifies Romain Roquefère. Before adding, "This device consists of two parts: it has a small camera that takes pictures at regular intervals, and inside is a small computer, which will extract via the image the number of vehicles it has spotted, and then the photo will be deleted right away".
It is after this first step of counting that artificial intelligence intervenes. "The next step is the prediction of the saturation level. The ultimate goal would be for the system to intelligently offer alternative sites to hikers".
Unique and innovative, this technology should make it possible to avoid the establishment of gauges deployed via a compulsory reservation model was the case this summer in the Calanques of Marseille.
"If the natural sites are still very popular, we may have to define a gauge. Maybe tomorrow it will have to come to that too in the Pyrenees, closing sites from a certain number of visitors but that's what we want to avoid", concludes Denis Ulanga.
Get regular updates on data science, artificial intelligence, machine