Elon Musk's xAI Set to Debut Its First AI Model for a Select Audience
Home
AI Projects
Elon Musk's xAI Set to Debut Its First AI Model for a Select Audience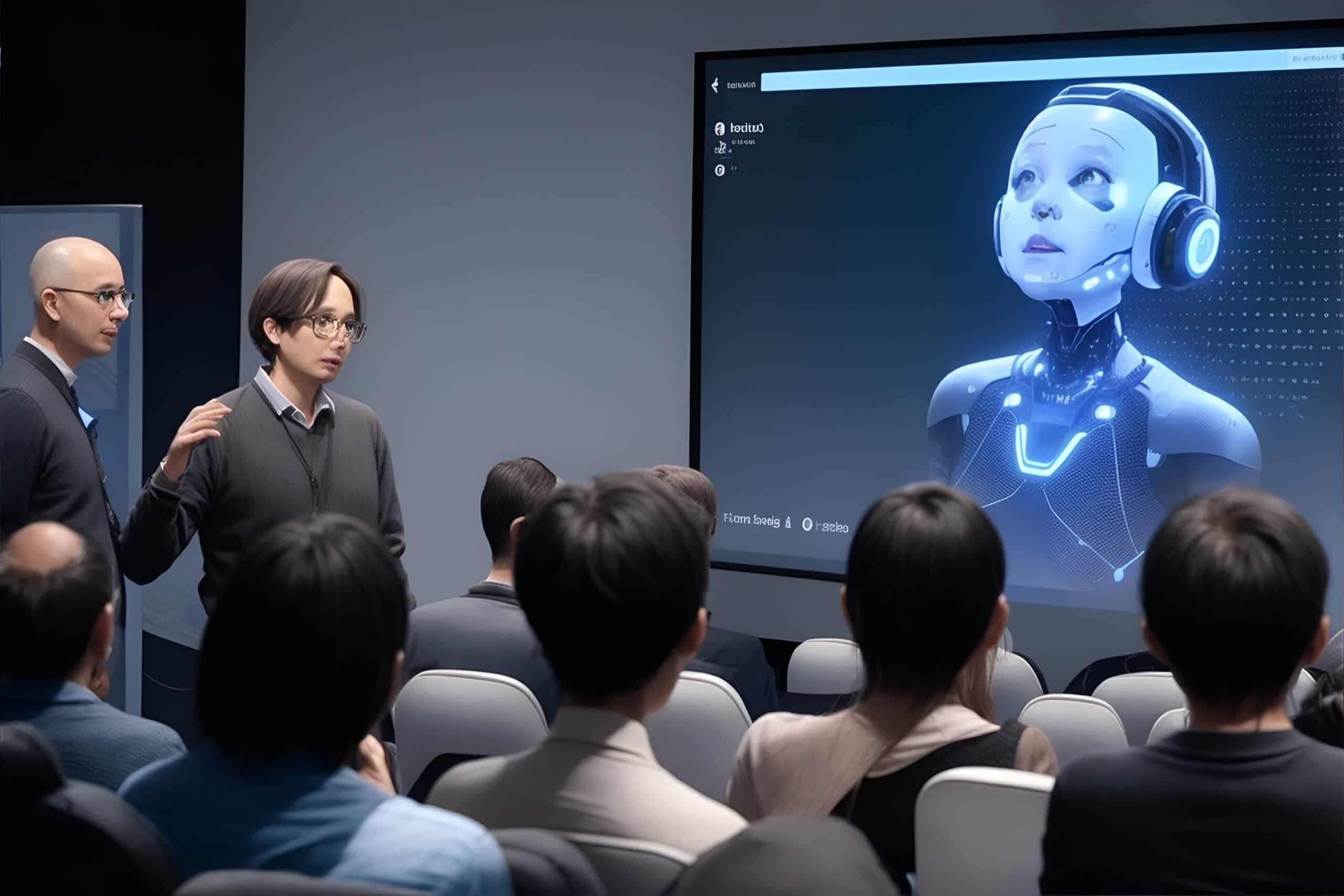 Elon Musk announced that his new artificial intelligence company is set to unveil a fresh AI model this Saturday, exclusively to a "carefully chosen group" of users, as he strives to challenge leading industry players like OpenAI and Google.
This unveiling marks the debut of Musk's recently launched startup, xAI, which came into existence in July following the recruitment of researchers from OpenAI, Google DeepMind, Tesla, and the University of Toronto.
On his social media platform, now rebranded as X (previously known as Twitter), Musk proclaimed, "Tomorrow, xAI will introduce its inaugural AI to a select audience. In many crucial aspects, it stands as the finest currently available."
The Tesla magnate has expressed conflicting viewpoints regarding AI in the past. During a conversation with British Prime Minister Rishi Sunak, Musk drew a comparison between AI and "a mystical genie" capable of granting any desired wishes, cautioning, however, that such enchanting tales often culminate poorly.
For years, Musk has issued warnings that the generative AI models, which fuel applications like ChatGPT, could one day pose a fundamental threat to humanity. He continues to make substantial investments in the burgeoning industry, with hopes of integrating the technology into his various enterprises, including Tesla, SpaceX, and X.
In 2015, Musk co-founded OpenAI, driven by his belief that Google's rapid expansion into the sector, focused on achieving significant advancements and profits, was recklessly hasty. In 2018, he parted ways with OpenAI to prioritize his commitment to Tesla, citing concerns about the company's profit-oriented trajectory under the leadership of CEO Sam Altman.
Musk also contends that OpenAI's expansive language models, which serve as the foundation for content in platforms like ChatGPT, tend to be overly concerned with political correctness.
As a multibillionaire, Musk stands among the rare few in the world capable of competing with the likes of OpenAI, Google, or Meta in the realm of AI. Constructing an AI model on a scale equivalent to these corporations entails an immense investment in computational power, infrastructure, and specialized expertise.
Get regular updates on data science, artificial intelligence, machine