Luzia Secures $10 Million Investment To Grow Its Whatsapp-Powered Virtual Assistant.
Home
AI Projects
Luzia Secures $10 Million Investment To Grow Its Whatsapp-Powered Virtual Assistant.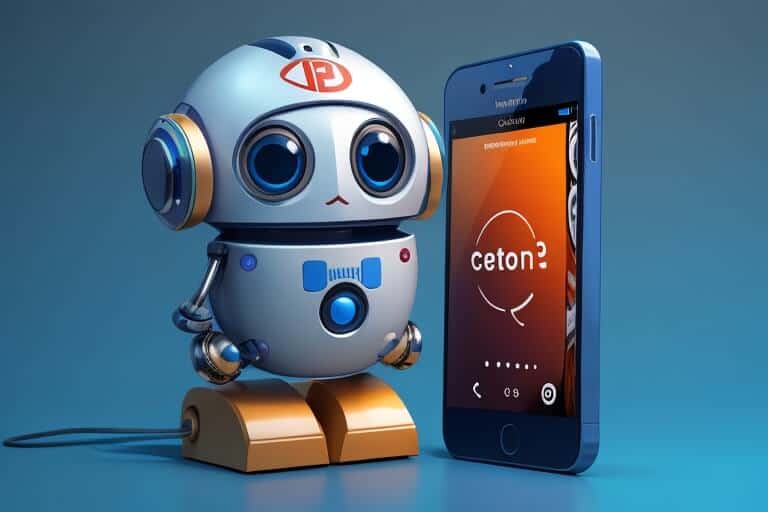 The emergence of Large Language Models (LLMs) has simplified the development of chatbots, making them more accessible to creators. Prominent corporations like OpenAI, Google, and Microsoft have rolled out widely used chatbot solutions such as ChatGPT, Bard, and Bing Chat. Individuals not deeply involved in technology may remain unfamiliar with some of these virtual assistants. Luzia, a company based in Spain, is on a mission to acquaint users with AI chatbot technology through a WhatsApp-based bot.
This startup, established in 2023 by Álvaro Martínez Higes, Javier Andrés, and Carlos Pérez, aims to cater to the Spanish and Portuguese-speaking chatbot market. Engaging with Luzia is a straightforward process. You can save the chatbot's contact on your mobile device and initiate conversations with it through WhatsApp or Telegram.
The startup reports that over 17 million users have interacted with Luzia thus far, with eight million of them engaging on a monthly basis. Although it refrains from disclosing its daily active user count, the company does receive 13 million daily requests.
Martínez Higes informed TechCrunch that most users share Luzia's contact with their friends, encouraging them to converse with the bot. The firm employs your phone number to determine your location and communicate in either Spanish or Portuguese. As Luzia expands into the U.S., it will also offer English communication. If you prefer Spanish, the chatbot will maintain the conversation in that language. Given its reliance on GPT technology, it can converse in various other languages as well.
Luzia currently caters to users in Brazil, Argentina, Colombia, Spain, Mexico, and the United States. The objective is to introduce Luzia to individuals who may not be acquainted with AI models. The company notes that many first-time users liken the bot to voice assistants like Siri or Alexa. Although the app provides a basic onboarding message highlighting various use cases, the startup doesn't actively send educational content to apprise users of the full range of features.
Luzia leverages a combination of models, including GPT 3.5/4, Llama, and Kandinsky, to fuel its interactions. Like other chatbots, users can request Luzia to generate text for emails or answer questions. It can also transcribe voice notes or audio files forwarded by users, and it has the capability to create images based on given prompts.
Luzia recently secured $10 million in Series A funding led by Khosla Ventures, with participation from investors such as Pao Gasol, a Basketball Hall of Famer, A* Capital, Abstract Ventures, FJ Labs, Globo Venture, Mike Santos of Technisys, Sean Ryan of Sean Investments LTD, and Grupo Product. Prior to this funding round, the company had raised $3 million.
The company currently offers its bot free of charge, focusing on expanding its user base and delivering value to users. "We have observed monetization strategies such as unlocking unlimited messaging, long transcriptions, and access to enhanced models through paid plans. However, these approaches are becoming increasingly commonplace in the industry. Pursuing such a path would have been detrimental to us," remarked Martínez Higes.
Adina Tecklu, a partner at Khosla Ventures, believes that Luzia is well-positioned to serve the personal assistant market. She also notes that addressing the Latin American and Iberian Peninsula markets presents a significant opportunity.
Get regular updates on data science, artificial intelligence, machine