Tech for Retail: What Innovations to Support Commerce?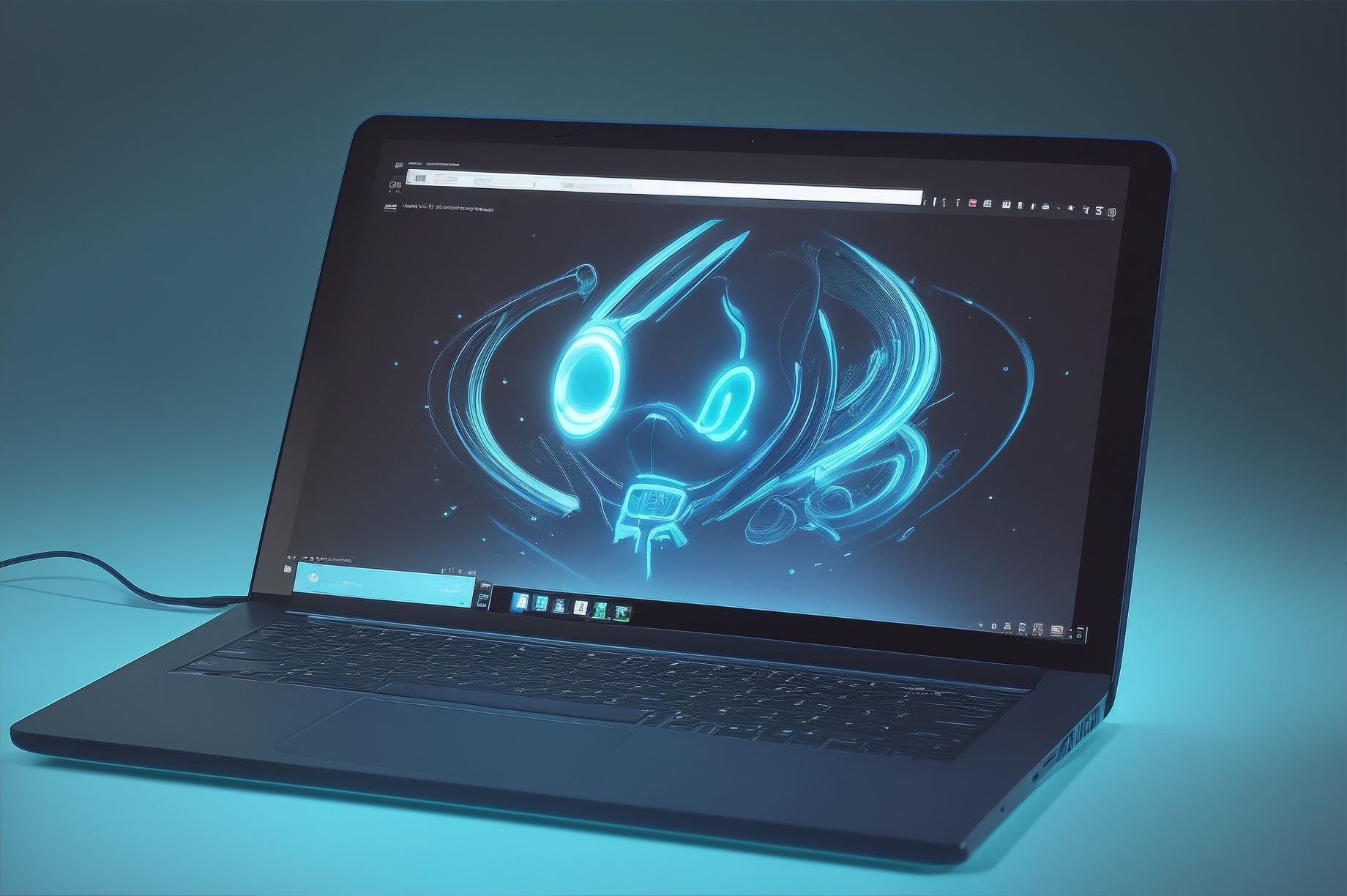 November 30, 2022

ai-magazine
Among the digital tools exhibited at Tech for Retail, the retail technology show, some particularly caught our attention. Undoubtedly because beyond better capturing the end consumer, the exhibitors present solutions that can improve the recurring problems with which commerce, physical or online, is confronted.
The second edition of Tech for Retail, a trade show dedicated to technological and digital innovations for physical stores and online sales, took place at Porte de Versailles on November 28 and 29, 2022. Among the two hundred exhibitors, some clearly their collaborations with the fashion industry. This is the case of Chapsvision, which works with the Lvmh Group, Longchamp, Smcp (Sandro, Maje, Claudie Pierlot, Fursac), Louis Pion, Carré Blanc, Zadig & Voltaire, The Kooples… enough to attract our attention.
Data to better understand consumer needs
"Our mission is to improve the customer experience of luxury or specialized retail brands, we are told on this stand. We are doing Digital Store". Understand: Chapsvision provides brick-and-mortar retailers with a tablet that creates a link between the potential customer's digital data and that collected in-store: purchasing habits, consumption appetite, etc. The salesperson thus benefits from additional arguments to recommend items. If the subject of innovations is housed, as here, in the ability to better understand the end customer, other purposes are explored and it is undoubtedly here that the word "innovation", in the sense of "process of influence which leads to social change" takes on its full meaning, as it remains to be proven that tracking down the target consumer is a desirable new social norm.
From better inventory management to production control
Thus, the issue of inventory management responds to concrete questions in economic terms (they immobilize the cash) and ecological (how to dispose of the goods in a virtuous way?). This is why the OMS solution (order management software), developed by the company SoCloz, appealed to us. By unifying the stocks of stores and warehouses, this company creates new order tunnels: reservation, click and collect, ship from store management of omnichannel returns, order taking in-store… This unification not only allows better control of aisles and coming from orders but also, according to SoCloz, would offer an additional turnover of 20 percent.
The subject of stocks invites us to question production systems that too often lead to overproduction. A problem that could be solved by technology. At the show, Accenture, a consultant in technological and human transformation, exhibited the very latest in the digitalization of businesses: the design of digital twins for the prototyping and personalization of items; dematerialization to free up space in the store, and allowing employees to move from the role of handlers to that of sales advisors; and, of course, technologies related to metaverses that would allow customers, for example, to project themselves into a garment, via their avatar, without going through the queuing box in the fitting rooms. Or, better yet, which would avoid the round trips of e-commerce which are a nuisance from an ecological point of view.
Encourage the circular economy and protect creators from counterfeiting
But since the budget for these innovations is not accessible to everyone, it is advisable to imagine, in the short term, a replacement for the linear economy model (buy – consume – throw away), which plunges our consumer society into chaos, to move towards a more circular economy (resale, recycling, upcycling).
This is what CircularX, whom we met at the show, said: "In many product categories, including fashion, the second-hand market will overtake the new market in just a few years. In this context, it is imperative for brands to quickly commit to these new models. Some have understood this and are already setting themselves very ambitious sustainable objectives, up to 25 percent of their overall turnover for some by 2030". Thanks to the digital solution of this French start-up, brands can launch omnichannel and multi-category buy-back programs and thus capture the full value of the second-hand market. In other words: no longer being overtaken by second-hand players such as Vinted, Vestiaire Collectif, or MyTheresa, which are grabbing market share from brands on their own items. "CircularX integrates all the key features to make the second life a success and operate an end-to-end trade-in offer".
Who says protecting retailers also means fighting against counterfeiting, which is one of the greatest scourges facing them in online sales? MarqVision specializes in finding counterfeit products. For this, the multinational uses artificial intelligence. The algorithm scans the Internet H24, focusing on suspicious photos and texts. Then, it issues listings that are sent to marketplaces so that they can withdraw the offending articles. When they are not hosted on marketplaces (but on social networks for example) the listing is submitted to Google so that the links are no longer displayed.
Start-ups to put more human beings in all process
Since it was a question, through this article, of tracking the innovations discovered at the show, we strolled a lot on the side of the Start-up Village, which highlights audacious proposals. This is the case of AlloReview, a young French company barely two years old, which has developed software allowing buyers to leave a voice comment. All the voice messages are analyzed by AlloReview which then sends its customers a kind of podcast, feedback of the shopping experience. Note that their software only detects, for the moment, twenty percent of the emotional part of the testimony. CQVD that he does not understand the second degree… As for humanization, direction Onepilot, outsourced customer support, which replaces the chatbot with a service of more than 700 employees, who answer questions 24 hours a day.
In fact, most of the exhibitors at the Tech for Retail show are excellent partners for entering the era of retail 3.0. The numerical impact of this development remains to be seen. The conclusion, therefore, goes to Greenmetrics, a French start-up, which has developed automated evaluation tools to ensure the reduction of the digital impact, "a SaasS solution to measure, manage and reduce the carbon footprint of the website while optimizing its performance. You can't stop progress, you can just control its progress…
Get regular updates on data science, artificial intelligence, machine